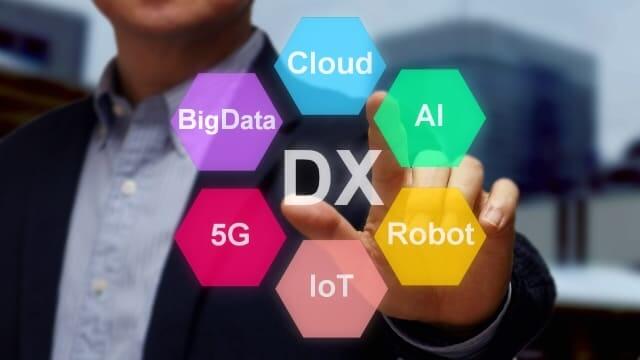 In Japan, local governments declared a state of emergency as a measure to contain the corona, and it seems to have had some effect. 
Unfortunately, the situation is not perfect, and a certain number of coronary infections are confirmed every day.
In Australia, one of the world's leading sporting events, the Australian Open tennis tournament, was held in Melbourne the other day.
All athletes coming from overseas to Australia were required to fly on chartered planes, submit a statement of negative PCR test 72 hours in advance, and be quarantined for two weeks in government-designated accommodations.
Even though there was a limit on the number of spectators, it was a sporting event where a large number of people gathered in one place. This event caused an increase in the number of coronary infections, and the host city, Melbourne, shut down the event without spectators for a certain number of days.
Even the Australian Open, which was far more strict and resolute than the Japanese Open, had this kind of result, not only for the spectators but also for the competitors.
As for the future situation, coronaviruses require a major shift not only in our lives but also in our business models.
In Japan, the word "internationalization" is so strongly shouted in both the public and private sectors that not a day goes by without it appearing in the news, but the reality is that we are still far from meeting the world's global standards.
However, Japan is one of the largest markets in the world, and although the standard of living is lower than it was during the bubble era, it still has a high level of purchasing power compared to other countries in the world.
However, it is unlikely to grow significantly in the future in this age when face-to-face meetings are not allowed. The mainstream business model is expected to be the interactive model, which avoids face-to-face meetings as much as possible, but provides detailed explanations and background information on products to meet the needs of a wide range of consumers.
In addition, it is highly likely that the world will come to a point where it will be impossible to survive without a style that takes into account a wider range of markets by utilizing remote and social networking services, rather than just localized markets.
Unfortunately, the effects of the coronavirus are expected to last for several years. Even if an effective and safe vaccine is developed, it will be difficult to regain our former way of life.
In addition, Japan's declining birthrate and aging population make it difficult for the market to grow exponentially in the future. If we consider population to be the size of the market, the world's population is over 7 billion, which is 70 times larger than Japan's population of 120 million.
The coronavirus is causing a major disruption in the flow of people and goods. Japan is not that far behind, but there are many countries overseas where supplies are in short supply. Business requires a balance between supply and demand. We can say that the time has come for us to take the opportunity of Corona to think about our relationship with overseas countries where we can trade at several times higher prices than in Japan.