Specialty
Global standard high level negotiation skill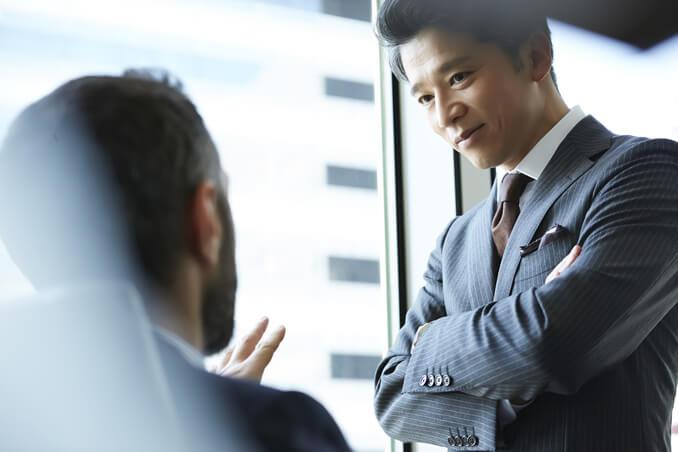 Foreign companies can be tough and unforeseen problems, and the Japanese vague approach can not lead to an advantage in negotiations.
We were planning to offer Bobsley's sleigh to the Jamaican team at the Winter Olympics "Why the downtown Bobsleigh" was not used?
There is the difficulty unique to an overseas contract society. Negotiations require a very persistent and tenacious bargaining power.

Strong connection to overseas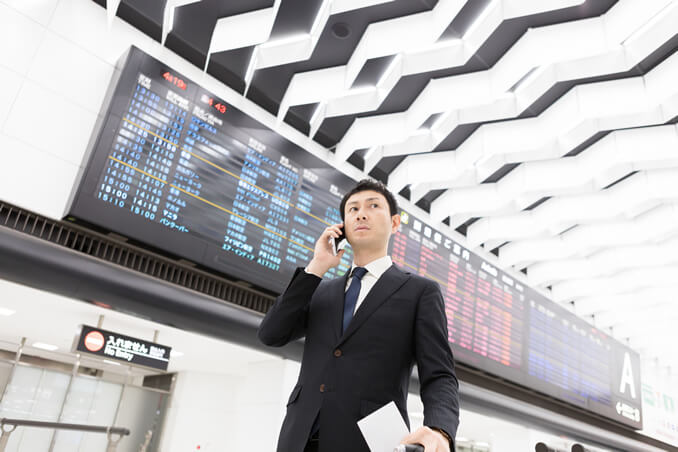 Even if you go overseas, the target companies of the business are limited to pies within the scope of local Japanese companies, so it can not be said that you can get enough profits.
Jumping into the boundaries with Japanese companies and local companies How much can you do business development that integrates well into the field "Localization" is the key to success.
With our overseas bases, we are constantly expanding our business directly with foreign-affiliated companies, which is our greatest strength.

Analytical ability & high volume global market information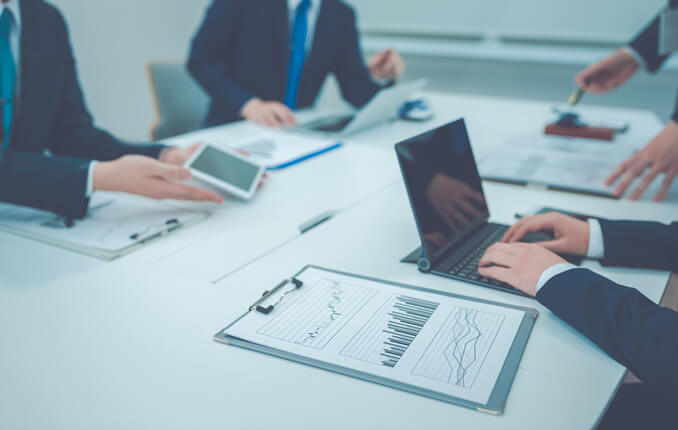 According to the grandson's book of law, "If you know oneself you won't be in a hundred battles little by little" according to the old saying of the information, the person who controls the information won 2500 years ago, even now It is immutable to become a
However, if you do not have the ability to understand and analyze accurate information in depth, you will lose the meaning of the information you have entered. With the spread of the Internet, the world is repeating information transmission, evolution and division at an astonishing speed. You need the ability to deal with them.

Substantial working experience in overseas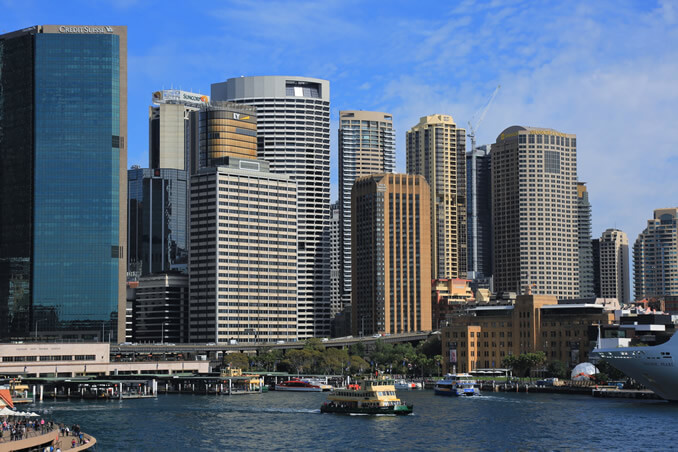 Unfortunately, the survival rate at which Japanese companies that have expanded overseas can continue to operate for one year in that country is, unfortunately, not good at present. The wall you are waiting for is not a low hurdle, as there are various elements such as language, culture and commercial law that are different from Japan.
In such an environment, we have boarded foreign countries as well as everyone, and we have been in business for more than 15 years. There is no proof over the theory , but it is a tough survival race. This is your greatest work experience.

Experienced communication skill in international society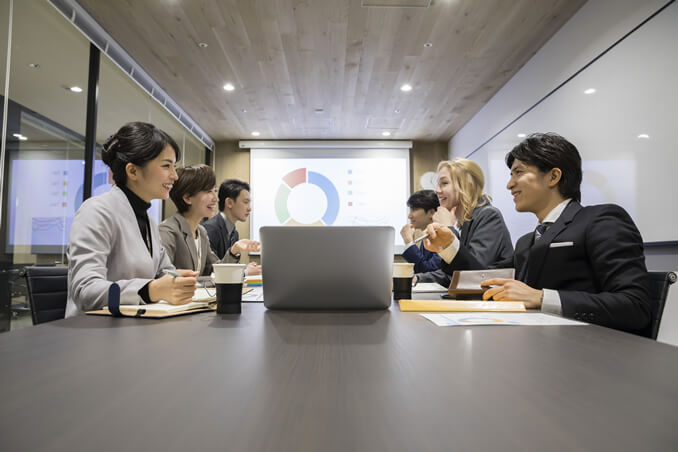 In Japan, the TOEIC score is required as a standard value for English, but often it does not make much sense overseas. Not English = Communication , nor is English = Business 's success.
All you need to do is understand the other person's thoughts and culture, and then understand that, build a smooth relationship and connect it to your business. Although countries are different, trust is the basis of business. In order to gain credibility, regular communication is required.