The main purpose of expanding your business overseas is to make profits!
In addition to offer customized service plans, Xiphos Japan will offer helping to open a new market,
making partnership with overseas companies which all necessary to make "profits"
We offer 3 package plans "Pine, Bamboo and Plum" which are specialized in "market research".
Ume【Plum】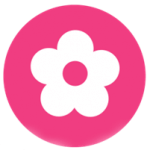 Trial Plan for beginners
 ¥440,000 p/y
(inc-initial cost & tax)
It is a service that is recommended for those who want to see the situation a little further in order to fully develop sales channels in search of business potential with foreign countries, and those who want to make effective use of limited funds.
Take【Bamboo】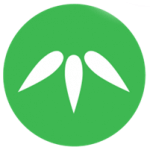 Experience Plan
 ¥1,580,000 p/y
(inc-initial cost & tax)
Those who have already sought business potential and have experience interacting with overseas want to expand sales channels a bit further. I would like to make an intention for the next stage. It is the best plan for such people.     
Matsu【Pine】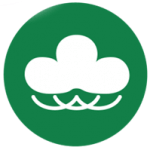 Your wings around the world!
Professional Plan
 ¥2,420,000 p/y
(inc-initial cost & tax)
I would like to expand overseas on a company basis rather than on a partnership basis, starting from an overseas branch office, and want to import more business potential into the Japanese headquarters. It is a perfect plan for final adjustments before promoting a large project.
Xiphos Japan's 3 goals
【Confidence and Safety】【Reasonable Price】【Great Risk Management】
We fully support our customers!
For more about Xiphos Japan's service, free brochure is also available. Please click the below button for apply.
At Xiphos Japan, we are collaborating with local governments to provide support programs for regional revitalization and development.
With Japan's declining and aging population, the outflow of population to urban areas is expected to accelerate in the future.
We offer not only planning and holding one-of-a-kind events that make use of the characteristics of the region, but also planning and supporting regional revitalization and regional development, with a focus on finding a way to utilize local specialties and products overseas.
We tackle the issue of regional revitalization with a wide range of community-based support, not just conventional measures such as job-producing corporate attraction.
Overseas business plan restructuring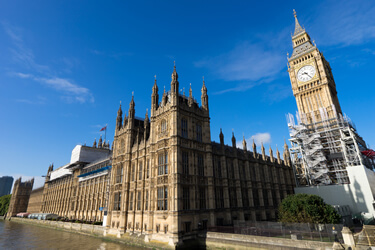 Country:Europe
Industry:Japanese knife manufacture
Sales channel development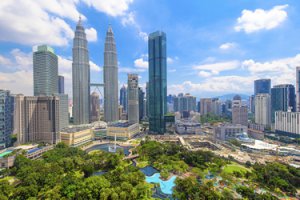 Country:Taiwan
Industry:Information and Communication company
M&A with local company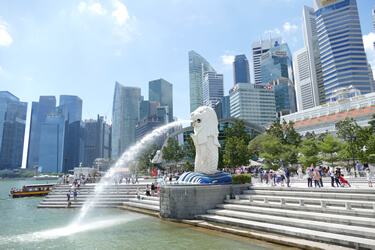 Country:Singapore
Industry:Financial related company
Setup overseas subsidiary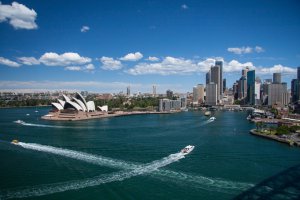 Country:Australia
Industry:Food related company