Business planning
It can be said that it is difficult to get the results you expect from overseas expansion by "thinking" and "because we are also expanding overseas" . Based on Basic 5W1H When, Where, Who, What, Why, How, in Business Basics Apply to the wards, we will build a pragmatic and logical strategy planning for customers who are planning to expand overseas vaguely.
The foundation work before building a building is most important for a building. If you don't get the basics, then you will see some distortion, no matter how wonderful you build the building. It will be an important first step in maintaining a rooted business overseas for 10 or 20 years.
Service
1)We support start from scratch

What kind of place is overseas? Our products and services based on understanding the advantages and disadvantages of overseas expansion. We will analyze our strengths objectively and embody our future goals.
2)Strengthen internal system

Overseas expansion is a difficult mission to get results between any one hand. We will specifically advise on strengthening and preparation of the internal system, such as internal department, department setting, and communication network.
3)Determine the policy

It will be an extended interpretation, but setting up a base overseas is not an overseas expansion. With a base in Japan, our products. Services are exported overseas, local agents, distributor contracts, outbound mainly with partnerships, and business correspondence with foreign-affiliated companies that are planning to enter the Japanese market. There is no change in overseas expansion. We will consider and build which style is best for you from the customer's point of view.。
Maximum strength, features
1)Start from ABC of expanding business to overseas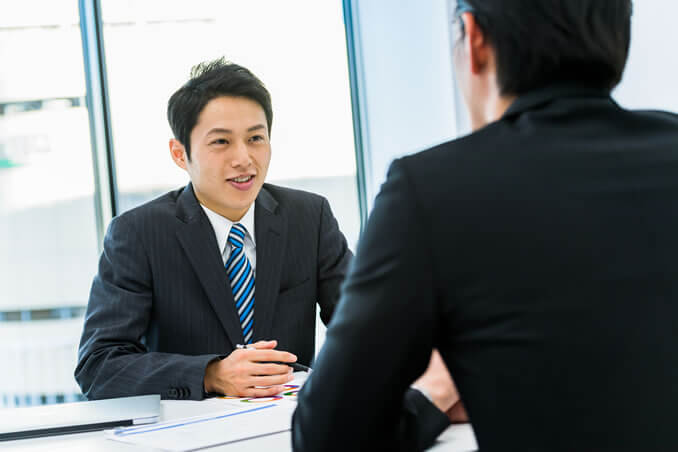 We do not just plan strategies for overseas expansion on paper, but start from the theory stage so that the know-how for overseas expansion will remain in your hands forever.
Our staff members can gain know-how to facilitate overseas expansion in the future.
2)Accurate advice to support from experience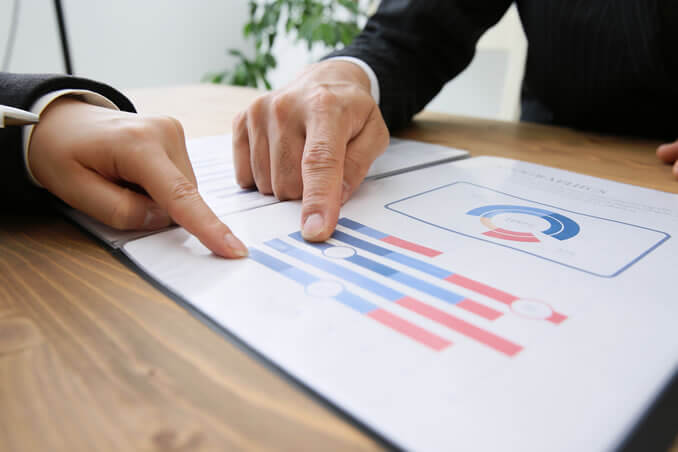 What do you do first? For overseas expansion, there are priority levels suitable for expansion.
At first we list required clauses and make their schedule adjustment etc. logically clear and clear along with the time axis.
3)Identify your company's strengths and problems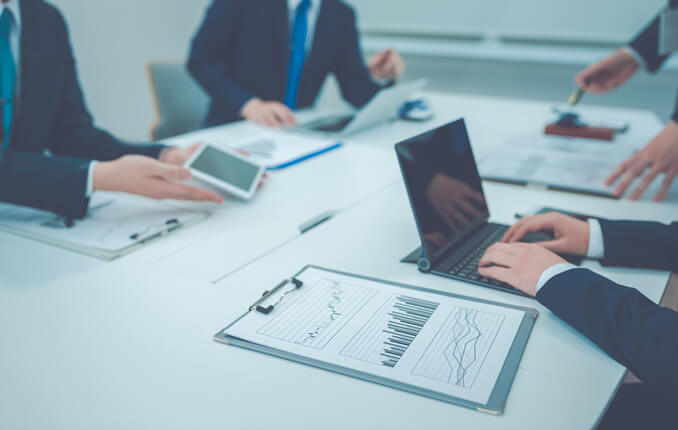 It is not a pleasant task for all human beings to look at oneself objectively because it exposes their weaknesses.
However, it is necessary to grasp in advance what is going to impede future expansion in the future by looking objectively, and preparing measures.