Market research
Before actually conducting overseas expansion, market surveys of target countries that are planning to expand are essential. Without information gathering, you can not expect business success.
In addition to disk research such as local research companies, public organization announcements, economics, industry-related essays, internet research, etc., we make full use of our connections, make contact with local companies and appear In addition to the information on the surface, we will dig deeper and do a market survey that includes the information you want most to know.
The collected information will be analyzed in detail by a professional expert, and we will provide efficient information to avoid problems overseas.
Service
1)
Select a country that is suitable for your product / service and conduct market research

Hear your thoughts. By collecting information on multiple countries in advance, we will narrow down the target countries based on that information.
。
2)Research related information of target country

It can not be said that basic research alone is sufficient. We will dig deeper into competitors, business potential, prices, tax laws, market prices of products etc.
3)List of local partners, agencies and distributors

Partnering with local companies is essential to getting your business on track faster and more efficiently. We list the best companies for your business development.
Maximum strength, features
1)Provide real information on the site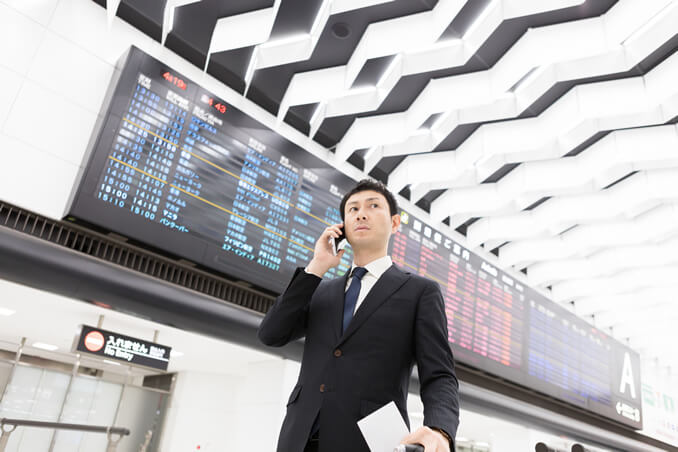 With the development of the Internet, information has become cheaper, faster, and easier to obtain than in the past.
However, the information is a mixture of stones, and information that is not accurate information is mixed. We pick up the right information from them and provide accurate information.
 
2Information-based advice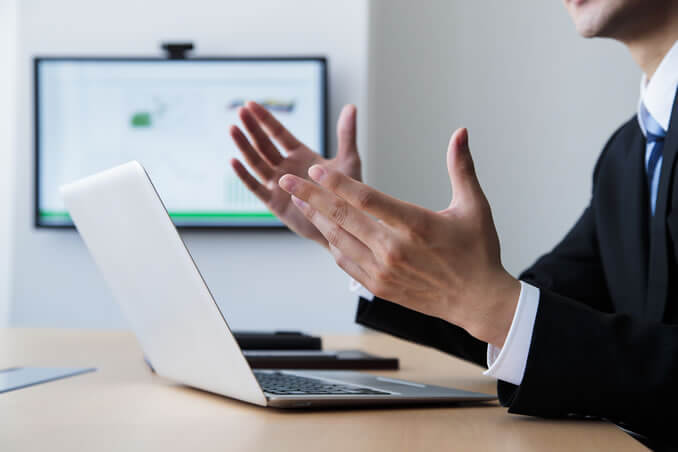 Gathering information, it is not the end of the report.
There is no need to properly understand and use that information for the benefit of the company.
 
3)
Survey content rich in practicality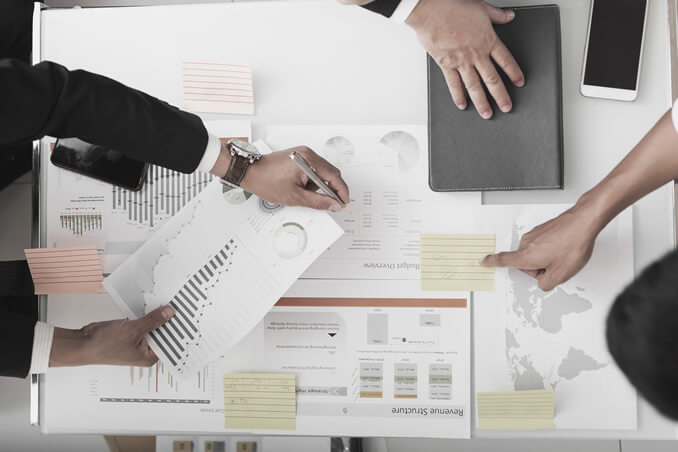 The information is the best with a simple summary of the points. The content of the survey should be immediate and practical content that is directly linked to your overseas expansion.
By clarifying the company, etc. in line with the purpose, the action time will be significantly reduced.