Who we are?
In late years globalization is demanded, and Japan is the times when an international sense is demanded in the world of the business.
Japan is filled with the quotient materials who can fight enough abroad when I observe Japan from the foreign countries. In addition, the high Japanese brand in foreign countries, the reliability overwhelm other countries. Unfortunately the Japanese-affiliated company does not seem to be able to finish only keeping quotient materials proud of high potential alive.
I utilize quotient materials of the origin in Japan in the evidence well abroad, and the reason why I establish business model is that there is many it in the case of the non-Japanese-affiliated company. I always had ashamed thought in it and thought about the problems of the Japanese overseas advance at the same time.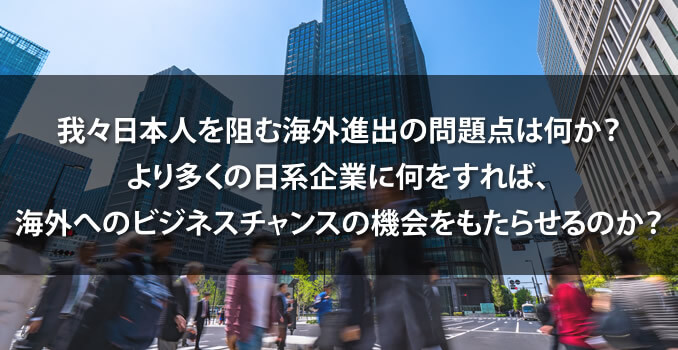 In order to solve the problem, we established a business platform "Xiphos Japan" which have three goals "Confidence and Safety", "Reasonable Price" "Great Risk Management" as our mission.
 



 
Establishing a base overseas is likely to have a high return, but with the same high risk. In addition, the burden may be large for small and medium-sized enterprises that are difficult to raise funds.
We at Sifoss fully support small and medium-sized enterprises, and regardless of our business experience with foreign countries, we will provide a service plan in line with our customers' goals and we will do our best to satisfy you.
No matter how much the software and communication tools have developed, I believe that ultimately, people determine the differences between companies and that people support companies.
We want to strengthen our response to globalization and become a trusted business partner.
Get a foothold of Saifoss and step into the world of 70 times the business potential of Japan!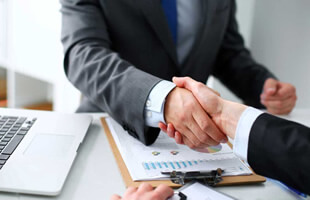 We are engaged not only in projects for Japanese-affiliated companies but also for foreign-affiliated companies in response to requests from foreign-affiliated companies.
Generally, Japanese companies rarely have involvement in business negotiations between foreign companies unless they are business related to Japan.
Making a severe decision Why do they use our company? The reason is that they can provide you with a reasonable service for the high-level demands they require. Despite differences in countries and cultures, it is the relationship between people and people that forms the basis of business.
A relationship of trust can not be built overnight. We have received tremendous trust and support from both Japanese and foreign companies because we have long-standing trust and security.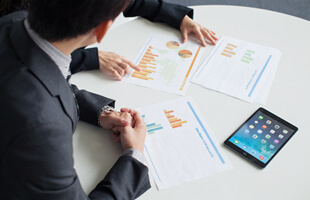 I'm interested in overseas, but the consulting fee looks expensive and I can not afford it. It seems to be expensive without knowing it. Please rest assured!
Saifoss will explain your questions and concerns from the customer's point of view in an easy-to-understand manner, and will explain them in advance until you are satisfied.
In addition, the service to be provided is a professional plan under contract for further leaping with a view to the world from a little trial petition overseas expansion plan. We also offer customized option plans according to your needs.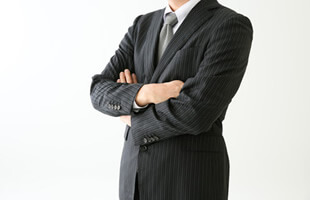 In negotiations and transactions with foreign countries, troubles that can not be considered in Japan occur daily.
As a part of risk management, they anticipate possible trouble patterns from all angles, and act as a shield for customers to prevent them and execute operations smoothly. In addition, the response power at the time of trouble occurrence quickly finds out the problem part and responds immediately.
We engage in negotiations with foreign companies that have always been on a standstill basis, and it is rare for things to travel smoothly even with one telephone and one Internet contract, because they are based overseas where troubles are natural. We can provide unparalleled top-class security support.