Customized on-site visit
"As a rule of thumb," according to this proverb, if you're thinking of going overseas, you must first look at the target country once. Even if the Internet has developed and information and videos can be easily obtained, you can feel the local atmosphere directly with the five senses. I have no experience over this!
Local information gathering, market research, as well as meetings with companies that may form tags as distributors and distributors. The possibilities are endless, such as selling your products directly to companies.
Professionals from overseas businesses will accompany on-site inspections and realize customized tours that meet the needs and needs of customers, including not only inspections of Japanese companies, but also appointments with local companies and government-related facilities.
Raw voices that can not be known from reports and survey data on the paper are essential for overseas expansion and success.
Service
1)Hearing of customer requirements, overseas inspection destinations, detailed conditions, etc.

At first we interview the visitor purpose of travel and list up companies and related facilities that meet your request.
2)Set up meetings with local companies rather than just inspection tours.

We will arrange a more effective inspection tour by setting up a meeting with a local company, a meeting with a company that may be interested in our products / services, and a local Japanese company inspection and without incorporating tourism etc.
3)
Professionals who are fluent in language offer simultaneous interpretation


Please be assured that language-speaking professionals will accompany you at the time of meetings with local companies and related facilities. At the same time, we will give local information advice from a specialist angle.
 

・Sample schedule【Australia】

| | |
| --- | --- |
| Industry | Sports, health related visit tour |
| Place | Sydney, Canberra |
| Time | 5 days |
| Mission | Go to the local market, grasp the market, and meet with partner companies |
| Local visit place | Local partners, government facilities, labor professionals, accountants, lawyers, qualified people |

 

| | | |
| --- | --- | --- |
| Date | Morning | Afternoon |
| Day1 |  -  | Depart Narita(Haneda)airport. |
| Day2 | Arrive | Visit fitness gym facilities, local partner meeting. |
| Day3 | Visit government related facility | Meeting with the person in charge, workshops & seminars by local experts. |
| Day4 | Visiting health food company and meeting with a person in charge. | Visiting health equipment company and meeting with a person in charge, depart local airport (night flight) |
| Day5 | Arrive Narita(Haneda)airport |  -  |
Maximum strength, features
1)Wide range of industries available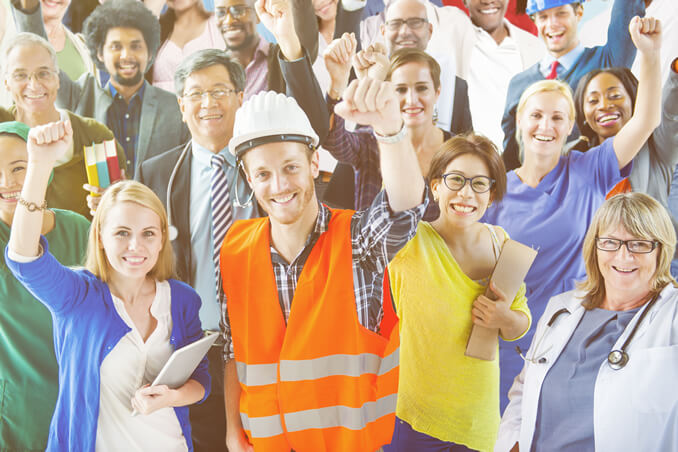 The requests from Japanese companies are mostly in the manufacturing industry, etc., but we will arrange requests from special industries.
In addition to general related people and related facilities visits, it is possible to respond to various types of business according to customer requests such as organizations that are usually difficult to inspect.
 
2)Effective use of schedule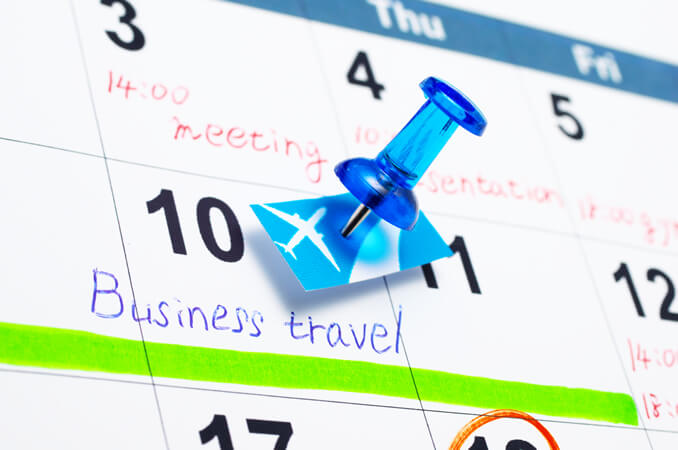 In order to make the most of your valuable time, we will carry out a fruitful inspection tour by eliminating touristic elements that can be traveled by individuals as much as possible, rather than inspection tours that often include sightseeing tours.
 
3)Business establishment during inspection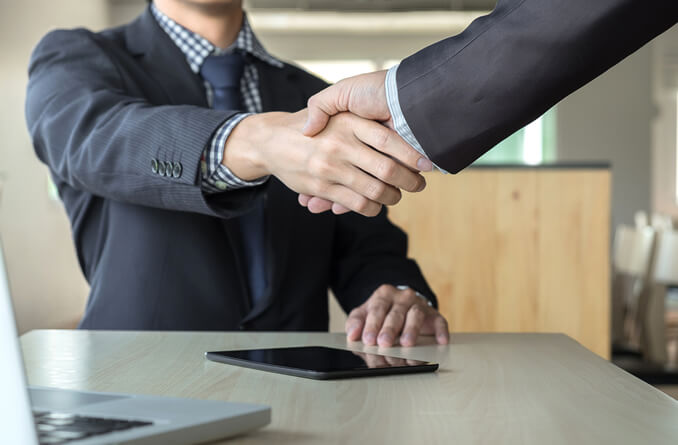 The purpose of the inspection is for the company's overseas expansion in the future, but by having a meeting with the light person (person with the right to make decisions) during the inspection, there is also the possibility that business negotiations can be made while staying.
The companions are businessmen who are fluent in languages, so we will assist you with an interpreter each time.