Message from Managing Director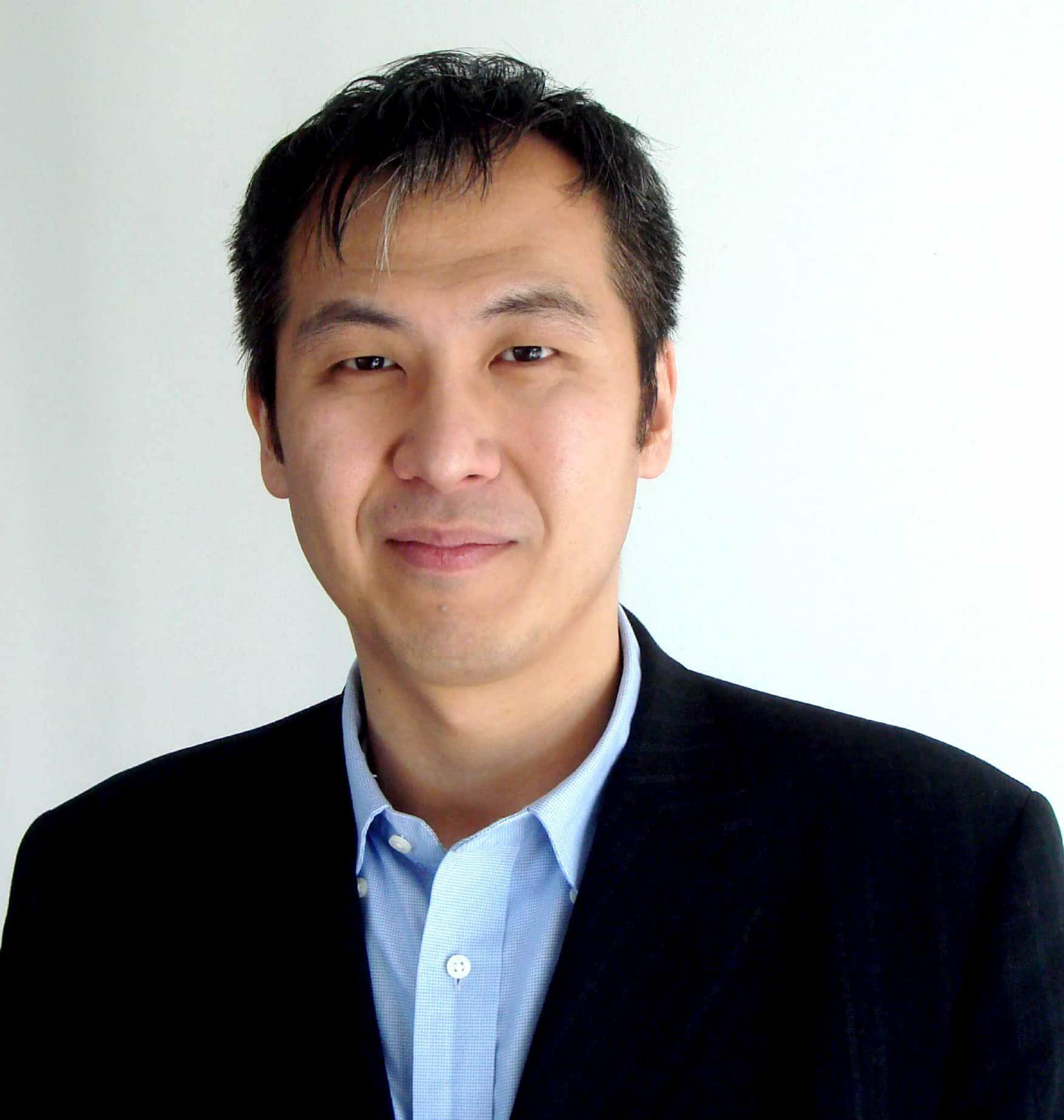 Nice to meet you, I am Masa from Xiphos Japan LTD.
I have been living in Australia since 1994. Prior to that, he entered university in the United States from 1990, and studied in a Dutch international school using the scholarship system in the third year.
After college, I wanted to live in one of Australia, Singapore, Hong Kong, and I visited these countries sequentially from the north, and finally arrived in Australia, I felt when I took the first step outside the airport, Since I felt "Australia's Blue Sky" that I can not express in words "edge" , I have been living in Australia ever since.
Basically, Australia will be the main residence, but it will fly around the world, including Japan, which will return regularly, and there will be 54 countries that have visited so far.
Life abroad will be much longer than in Japan, and I think the number of days of overseas life will increase in the future, but in the unlikely event "If Japan" , "I wonder if this will be the case in Japan?" No matter how many days you spend overseas, it is a moment that you feel as "Your basic base and identity is what Japan is …" .
After experience of a local company, I decided with "business is not related to nationality!" and in 2002 established a consulting company in Australia. "You can only deal with Japanese companies because you are Japanese." As a result of efforts to reverse such stereotypes, our client clients have become almost local and foreign companies.
At one point, it was pointed out that "Why do you not work for Japanese companies despite being Japanese?" . I am proud of the Japanese and I also love Japan. However, Japanese-style commercial law often differs from global standards, and I felt a little more difficult from a business point of view, such as business speed and differences in focus points.
Also, I often hear about the fact that the business of Japanese-affiliated companies that have actually advanced overseas have not worked well. Japan regretted that it was not well reflected, even though there were excellent products and services that are valued by the world.
Business inquiries from Japan have increased year by year, and we have established a company "Xiphos Japan" specialized for Japanese companies expanding overseas in response to requests from customers.
Overseas expansion is not "you can not expand unless you have an overseas base" . Establishing a base overseas is the final form of overseas expansion. Even if the company does not have a base overseas, it will be possible for Japan to send out products / services from overseas, tie up with overseas companies, and inbound where overseas companies provide products / services when they enter Japan.
While establishing a local corporation brings many business opportunities, it also carries significant risks. Of course it is important to do market research and preparation for business, but the top priority is "Profit with business" .
At Xiphos Japan , our main mission is to provide services that focus on selling products and services as much as possible.
And our greatest strength is "overwhelming achievements" . Of course we are always developing business regardless of nationality at the table of negotiations with foreign-affiliated companies.
Through trial and error, I have experience from startup to operation and management by myself. There is no better track record than this, "I have the same purpose as you, and have already experienced what you will experience in the future" only understand your position, feelings, overseas from the same perspective Support for expansion is possible.
It is expected that there will be various difficulties in advancing into overseas markets, but I hope that you can team up with customers, clear each problem one by one, and help you advance overseas.
Company Name:
Xiphos Japan LTD
Head Quarters:
〒880-0805
Level2, TOKIWA Bld 4-7-28, Tachibana St East, Miyazaki,
Miyazaki Prefecture
The Miyazaki Chamber of Commerce
and Industry Qualification Specialist:
Oversea Business Development,
Government Related Project/Support
Start:
November, 2002
Establishment:
May, 2020
Managing Director:
Masamitsu (Masa) Nagai
Expertise:
Consulting, Business Development,
Business Planning/Restructuring, HR,
Government Related Project/Support