Deal & Contract
Contracts become an absolute contracting society overseas where Japan and the Commercial Code differ. In Japan, even after signing a contract once, you may be asked to make a change, or you may change your mind, but overseas, there is no room for a culture to be accepted in Japan.
There are also cases where the contents agreed upon at the negotiation stage are not reflected in the contract, or other supplementary clauses are incorporated. We do not carefully check them and accept all the requests of the other, but insist on what we should insist, and we need a flexible and strong negotiation technique.
Just because you can speak English in a straight line, the atmosphere of the venue will not be too heavy, wit-rich conversations that include humorous are also essential in negotiations with foreigners.
Service
1)Contract negotiation


Negotiations occur only when there is a partner. There are many differences between our Japanese and foreigners, such as the environment, ways of thinking, and culture that we were born. Negotiations will not work if you push each other's requests and ways. Find a compromise while understanding the other's culture and other backgrounds. Negotiation will require a trust-based catchball.
2)Content check of contract

In the contract, there are few cases where you can get vague expressions that can be taken with both A and B, and there is a possibility that you will be disadvantageous to the customer later. We will read the contents of the contract clearly before the customer signs, and confirm the contents properly such as deletion and revision.
3)Understand the customer's request and get on the negotiation table

The conclusion of a contract that convinces customers is our biggest mission. To do that, we need to have a deep understanding of your wishes. By intimate communication between customers and our company, we can proceed with negotiations more efficiently.
Maximum strength, features
1)Precise bargaining techniques supported by experience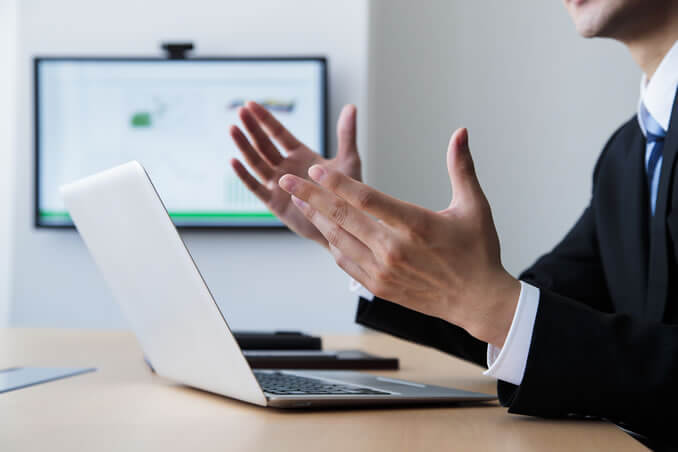 Negotiations with people of countries with different cultures and different values ​​and commercial laws start with the task of putting together the values ​​of each other.
This combination and the work of finding a compromise is not something that will happen overnight. By finding a rough line from years of experience, we will significantly reduce the time for negotiations.
2)Logical method using numbers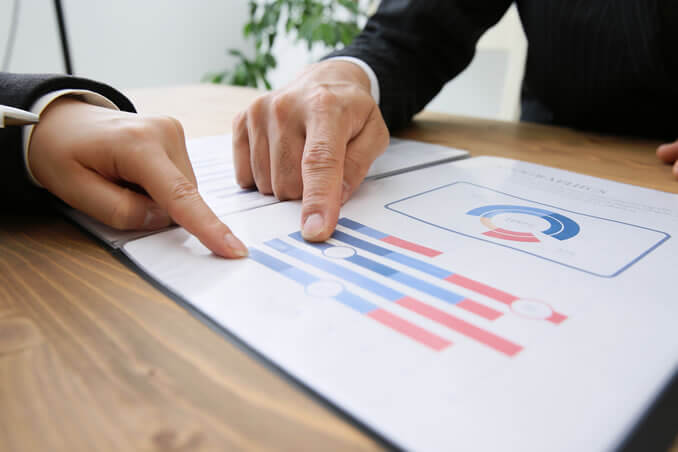 Since theory and negotiations that push ideas to the front have their mutual positions and inherent values, they can not always be said to be effective at the time of negotiations.
Based on 4,000 years ago, current Japan, USA and Africa "zero is zero", "one is one" strong> common keyword "number" Negotiate logically.
 
 
3)Friendly relationship with the other party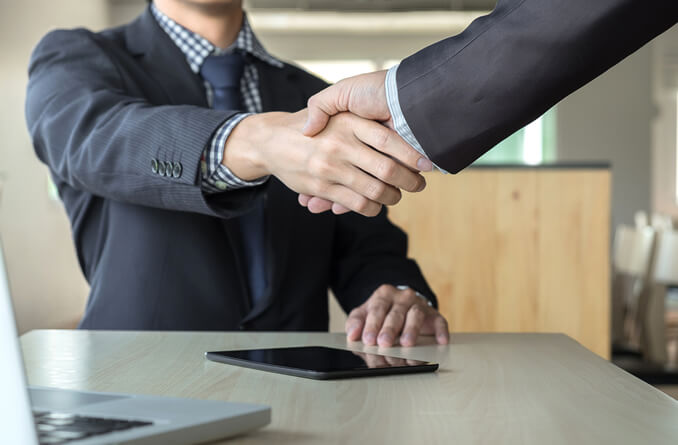 It's a success milestone to build an equal relationship with the business, which is the top, not the bottom.
It is important not to have the order or the high-pressure attitude but to have the other person accept it. We will communicate well in advance and respond with a flexible attitude and thought when negotiating.