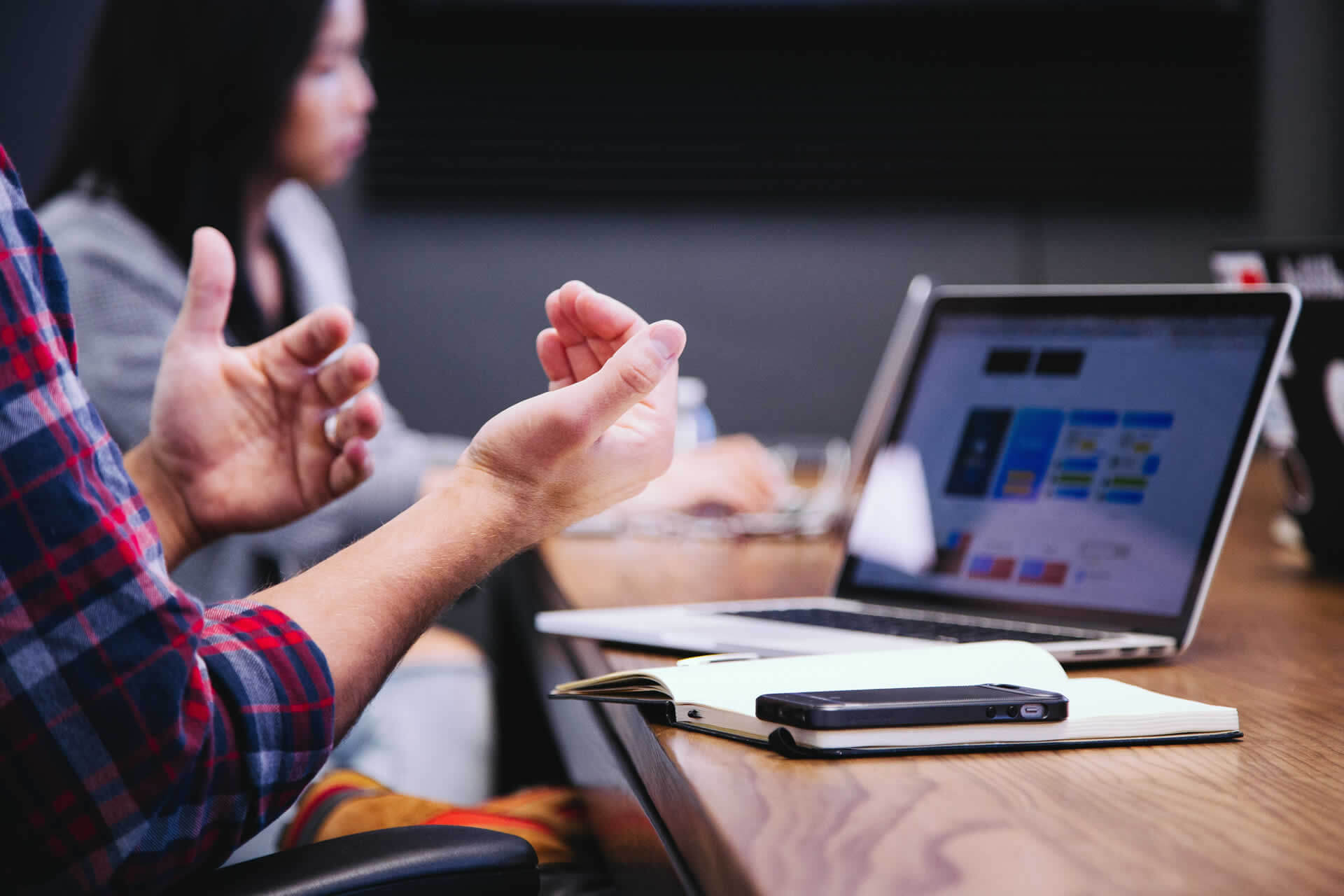 We will explore the topic of learning and improving English, which is an international language, which has been discussed since last time, is an essential element for business success.
Words are part of a large framework of communication to convey your intentions and understand the intentions of others, and are an essential item in the business world where negotiations occur. Therefore, the answer to the question is "yes", but the question mark is attached to the language skills training (skills) currently used in Japanese society that blindly scores in TOEIC and other English tests.
To be extreme, language, not just English, can naturally become a native speaker if born in a country where the language is used. Speaking of pure English, I have to say that a 10-year-old child born in Australia is better than me who has lived in Australia for more than 20 years.
When asked if a child with good English native speakers can do business negotiations, the answer is no. In addition, all native English speakers will also be answered "No" if they are excellent businessmen. It is generally said that language skills are indispensable for successful business overseas, but this is a mistake. As I said at the beginning, language skills are only a small part of the larger framework of communication.
What is language skills?
"Language skills" means that you can communicate with each other in a language that you can understand each other, but it is not just that you can speak. As I mentioned earlier, anyone who speaks the language can be a good businessman if the business is successful. The knowledge that persuades or convinces the other person, the way of speaking, and the total thing, including humor, are my language skills. In addition, it can be expressed as communication skills, including application skills, adaptability to the local and community, and environmental adaptability.
With the rapid spread of the Internet, it is expected that communication skills will be increasingly questioned in the future. Although we use e-mail everyday, it is extremely difficult to communicate completely with e-mail that expresses only text because facial expressions and gestures cannot be used. It is said that it is a difficult task to convey your thoughts to the other party, and it is said that it is better to convey 50% even at the stage of face to face. Some data show that communication is even lower on telephones, and only a few percent is transmitted on emails.
It is not an exaggeration to say that success in business is how to communicate, and the numerical value of communication is in the order of "meet directly> telephone> email". It goes without saying that it is best to speak face-to-face directly, but not only is it possible to communicate directly when seeking business overseas. Effective use of e-mail, a supplemental tool, is indispensable for doing business overseas.
As a matter of fact, there were times when I received an inquiry from a Japanese university student, and I was surprised at how low the level of writing ability and how to make an inquiry were too low. I dared to answer the question without mentioning that. However, I felt that there was a lack of preparation, and when I pointed out that point, I had a protest with a sentence that I could not imagine as a college student.
Overseas, problems are often pointed out directly, and if you act to break the relationship each time, you will not be able to build an effective relationship with the other party before doing business. It is easy to cut, but please explain the situation in detail and be convinced. This is communication skills. He seemed to get some points in the TOEIC, but his communication skills are clearly lacking, so he can be said to be a typical example of difficulty in overseas activities.
At first glance, it is often thought that English is different from Japanese proficiency, but this is a big mistake. It will be in Japanese. If you do not have the ability to read and write sentences in the basic Japanese language and do not communicate smoothly, you will not be able to communicate in English, the second language.
Today, Japan is rushing to internationalize and is focusing on English language education, which is a weakness of the Japanese people. It is very possible that it will collapse afterwards.
In addition to improving your English proficiency, you need to be flexible in adjusting to the local area and to be mentally tough with little effort. Become an indispensable passport.