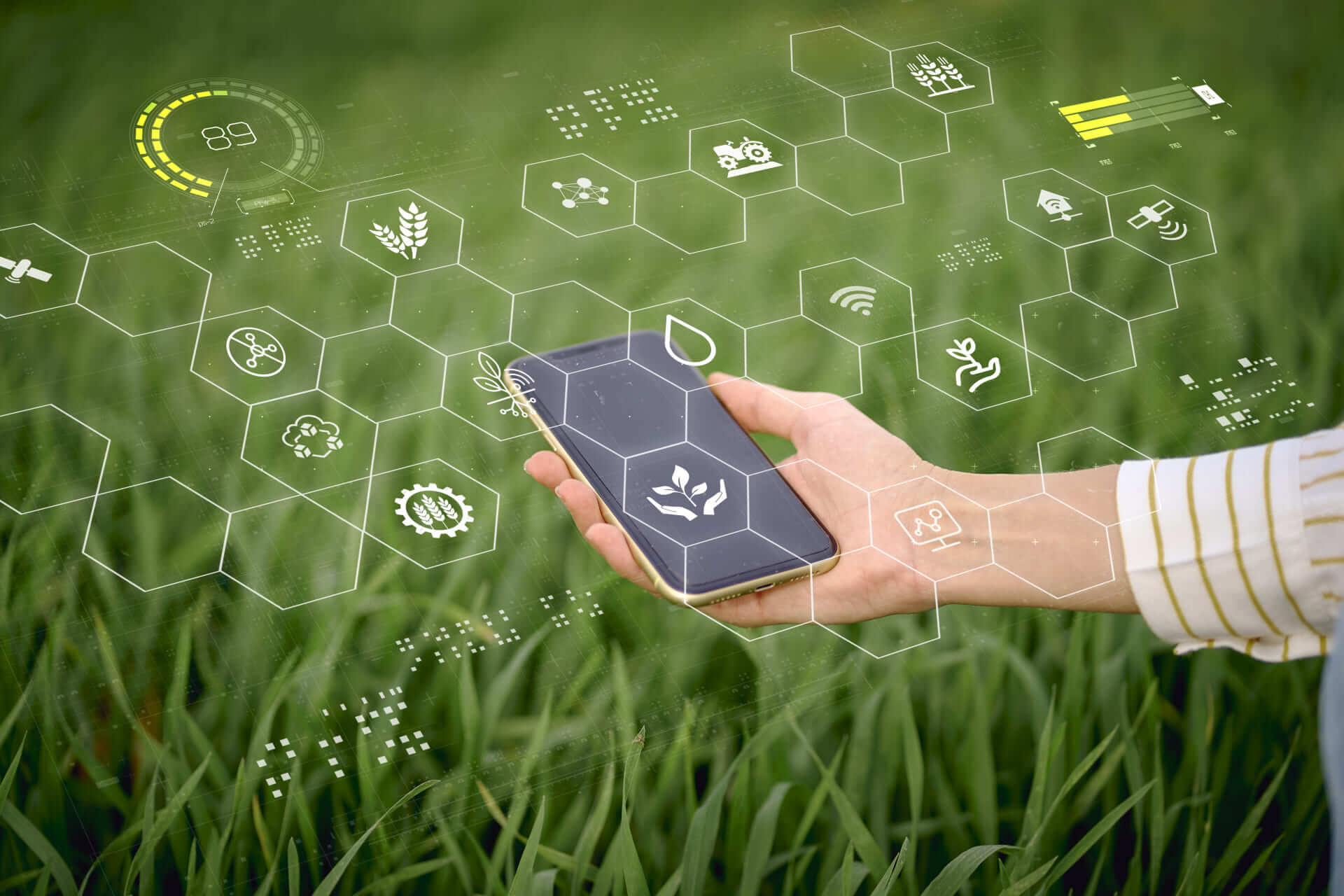 The exchange rate between the Japanese yen and the US dollar recently hit 135 yen to the dollar for the first time in 20 years. Resource-poor Japan succeeded in its post-war recovery through processing trade, in which resources and raw materials were imported from abroad, processed into products in Japan and exported overseas.
The more quality products can be sold at a lower price, the more consumers are happy, and during the bubble period, the Far Eastern island nation was known as "the country where the sun never sets" and rose to the second largest GDP in the world.
However, it is a universal fact that people are envious of any country that stands out from the crowd.
Various regulations and the strong yen. As a result of local production and other measures to reduce trade friction, Japan has lost its greatest weapon – production processing.
The depreciation of the yen, which would have been very welcome in the past, has not been a major benefit because of the drop in domestic production & exports, and has only put pressure on household budgets, with food prices rising and petrol prices soaring.
We can buy the food we need to survive from abroad. The end of such an era is already in sight.
In the past, Japan had money, so it was cheaper and more efficient to buy crops and food products with foreign currency earned through trade than to produce them domestically in Japan, but unfortunately, due to the Ukraine crisis and the effects of China and other countries' population growth and growing affluence, the country is losing out on buying food products.
It is unlikely that Japan will ever return to its former strength as a 'country where the sun never sets', and we should shift from buying food from abroad to producing it at home.
It can be said that the future is the 'age of agriculture, forestry and fisheries', but it is difficult to survive with the traditional style of government subsidies and protection, and a change in business model is required to avoid being eliminated.
The agricultural cooperative buys all the produce they produce and sells it to us. It is difficult to survive in this style, and farmers of the future will have to "produce", "sell" and "process" their own products, to use a recent word. To use a recent word, we can say that they will face difficulties unless they implement a sixth industry, adding primary, secondary and tertiary industries.
For example, it is difficult to add value to farm produce that has been grown and shipped as it is, but by adding some processing to it, it is possible to turn a product that would originally only sell for 100 yen into a product that is worth 300 yen.
However, if you expand your business area from Japan to the rest of the world, you can increase your sales price and broaden your sales channels. The concept of food products as something to be purchased from overseas can be broken down and food products can be positioned as something to be exported.
In fact, the Japanese Government is keen to add Japanese agricultural and food products to its list of major exports. However, it is also true that there are some hurdles to negotiating with foreign countries.
Every country has some kind of export restrictions in place to protect its own agricultural products. It is often difficult to meet those regulations, and another problem is that the cost of reefer containers, which can transport food without compromising its quality due to the coronavirus, has skyrocketed.
One solution is not to export the produce as it is, but to devise and produce processed food products that do not lose their quality and freshness even when sent at room temperature.
There is an overlap, but there will now be a global battle for food. No, it is already happening, and Japan is starting to lose out on food purchases.
Therefore, while domestic self-sufficiency must of course be increased, it is a milestone to success for farmers not to stick to the conventional style, but to take a step or two further and establish a production style that meets the demands of the international market.